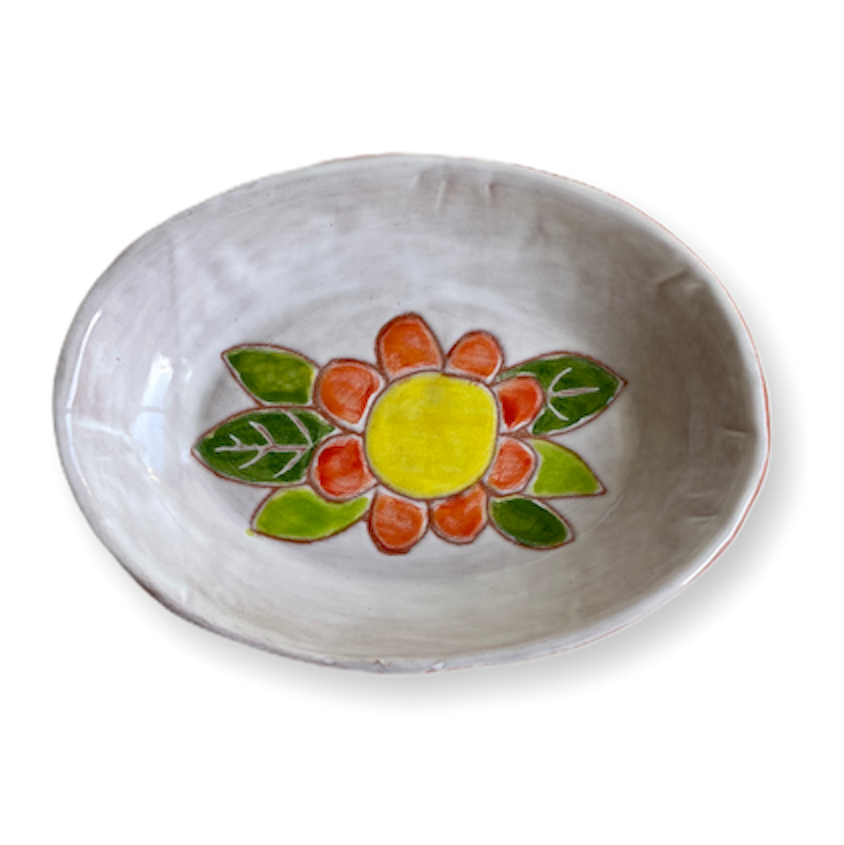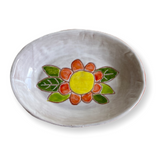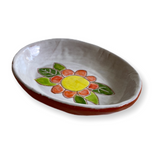 Description
This one-of-a-kind piece was handmade, etched, and glazed by R.Wood Studio founder Rebecca Wood. It was inspired by the garden she keeps at home in the Georgia countryside.
Size
4.5" x 6"

Care
- oven safe
- dishwasher safe
- microwaving not recommended
- click here for detailed care instructions
Shipping & Local Pickups
This item is in-stock and ready to ship immediately to the 48 contiguous states. Currently, we are not experiencing delays in shipping. We will notify you if this changes. Local pickups at our Athens, GA studio are temporarily unavailable, but you can still choose this option when you check-out online. We will hold your purchase at the studio and will notify you once local pickups resume in Athens.