Book | Nature's Best Hope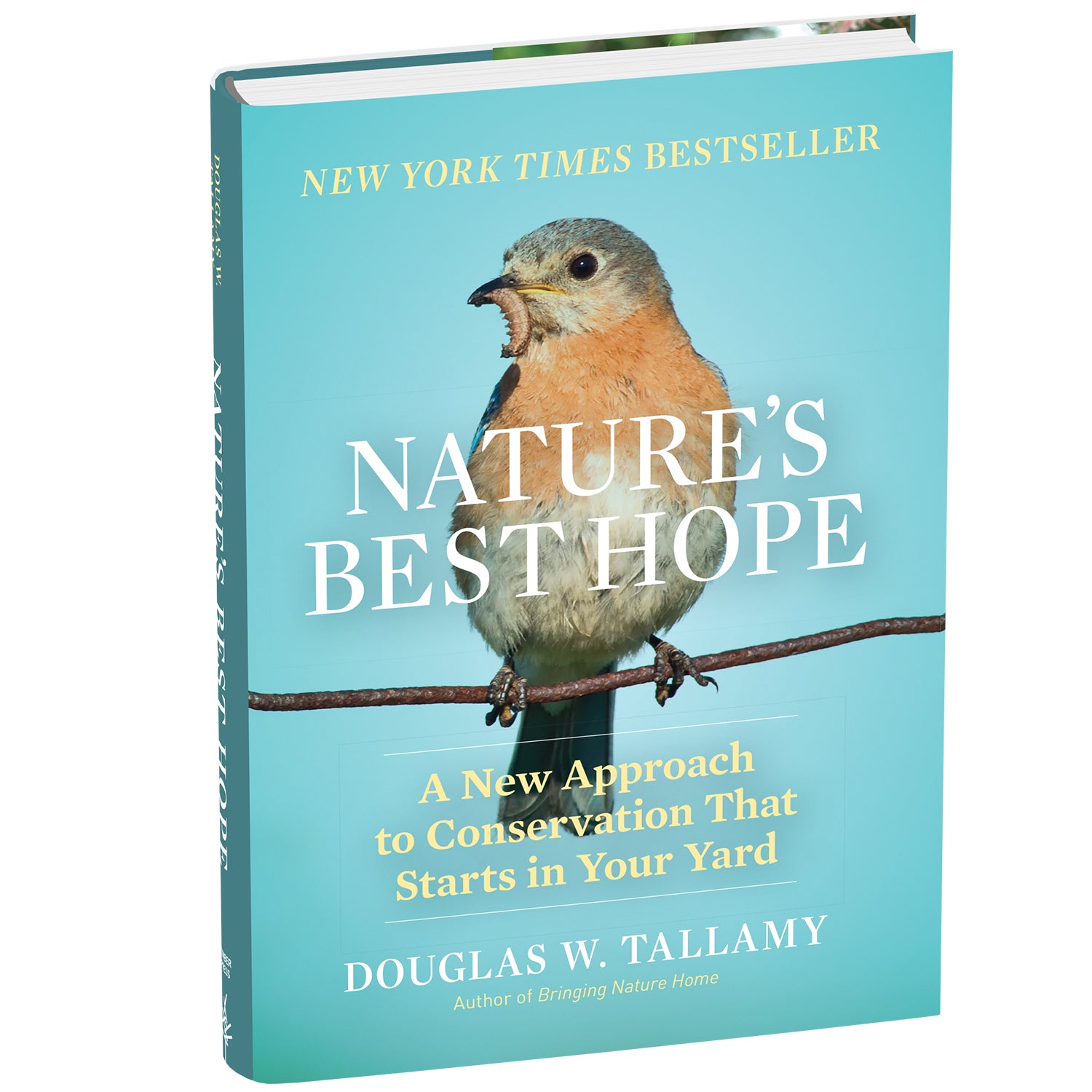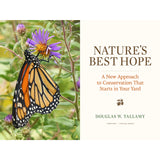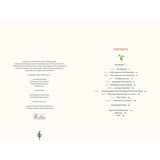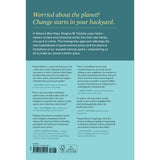 Description
Professor and ecologist Douglas Tallamy empowers us to make the planet a better place - starting in our own backyard!
In his first book, Bringing Nature Home, Douglas Tallamy awakened thousands of readers to an urgent situation: wildlife populations are in decline because the native plants they depend on are fast disappearing. His solution? Plant more natives. In this new book, Tallamy takes the next step and outlines his vision for a grassroots approach to conservation. Nature's Best Hope shows how homeowners everywhere can turn their yards into conservation corridors that provide wildlife habitats. This guide is practical, effective, and easy—you will walk away with specific suggestions you can incorporate into your own yard.
"Tallamy shows how to transform yards into ecological wonderlands full of vibrant life. Your local birds, butterflies, and plants will thank you for learning from his wise advice." - David George Haskell, author & professor
Details
Hardcover
256 Pages
Published February 4, 2020

Shipping & Local Pickups
This item is in-stock and ready to ship immediately to the 48 contiguous states. If you live near Athens, Georgia, you can also choose local pickup at our studio and we will contact you to schedule a pickup date and time.