Book | Bringing Nature Home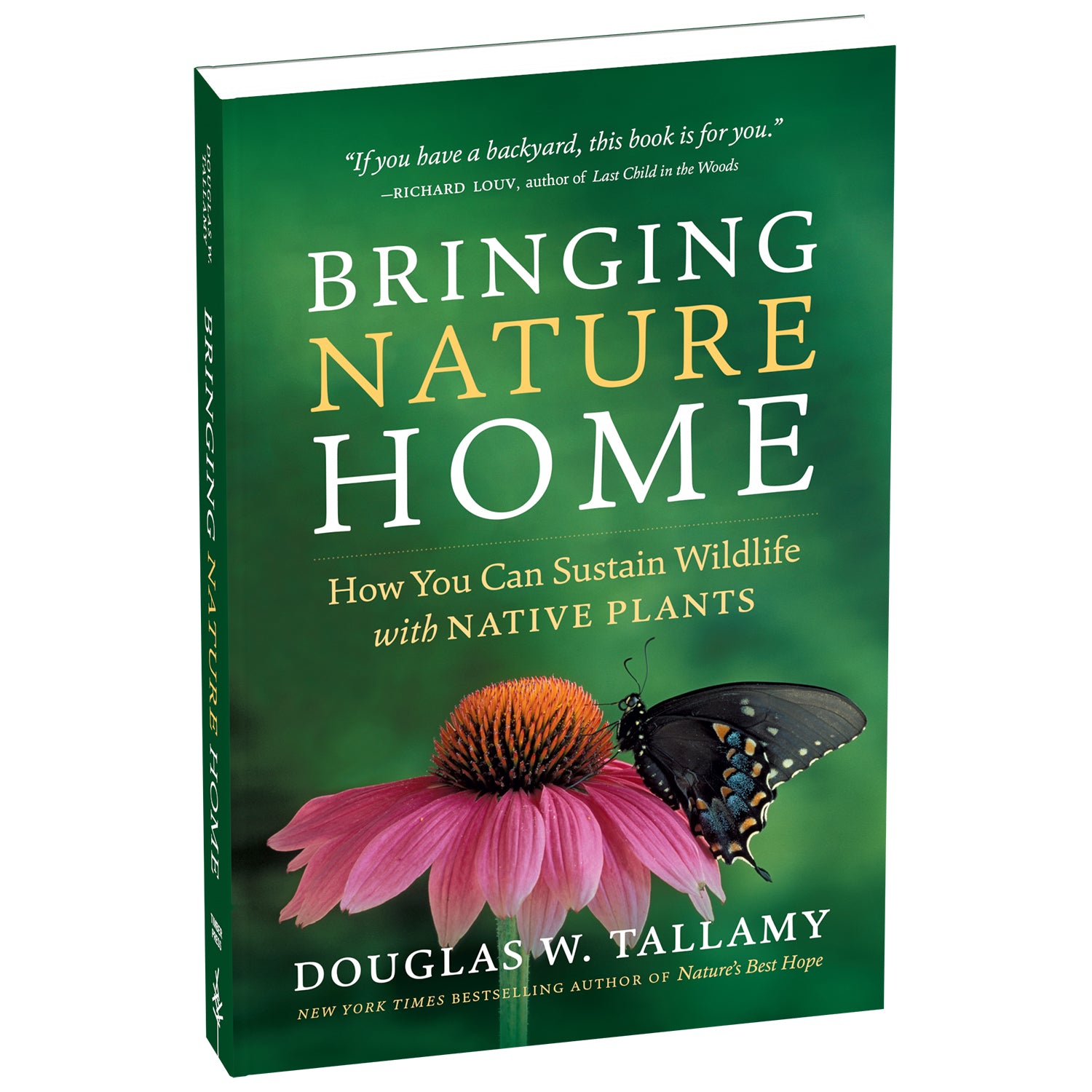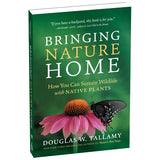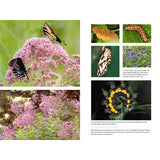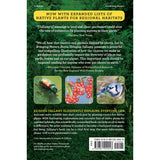 Description
The book that started a backyard revolution!
R.Wood favorite Douglas Tallamy reveals the unbreakable link between native plant species and native wildlife—native insects cannot, or will not, eat alien plants. When native plants disappear, the insects disappear, impoverishing the food source for birds and other animals.
 
But there is an important and simple step we can all take to help reverse this alarming trend: everyone with access to a patch of earth can make a significant contribution toward sustaining biodiversity by simply choosing native plants. By acting on Douglas Tallamy's practical and achievable recommendations, we can all make a difference.
"If you have a backyard, this book is for you." - Richard Louv
Also by Douglas Tallamy: Nature's Best Hope
Details
Softcover
360 Pages
Published April 1, 2009

Shipping & Local Pickups
This item is in-stock and ready to ship immediately to the 48 contiguous states. If you live near Athens, Georgia, you can also choose local pickup at our studio and we will contact you to schedule a pickup date and time.