Cookbook | A New Turn in the South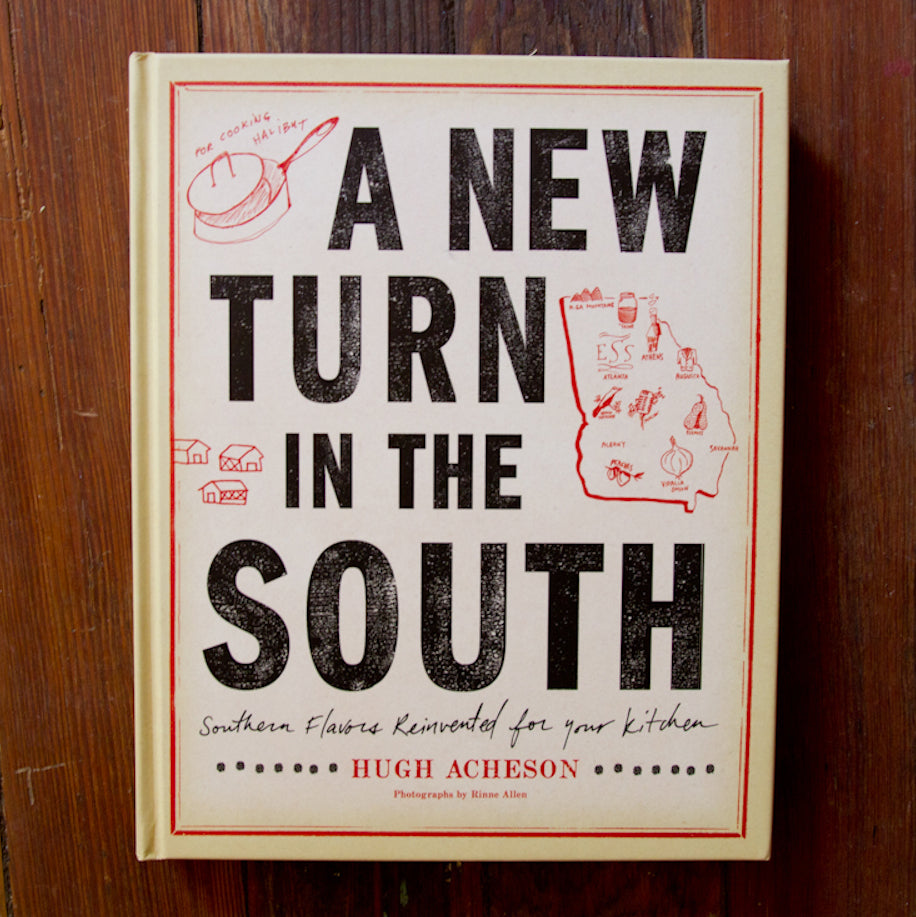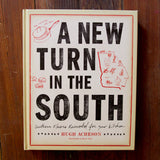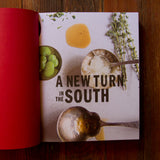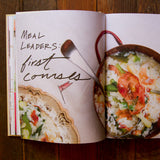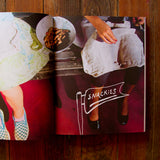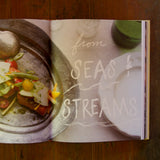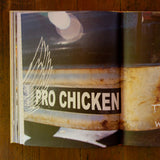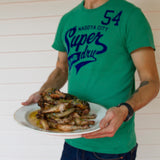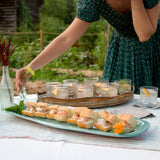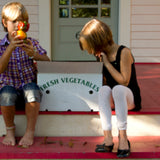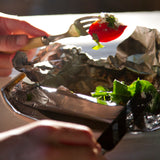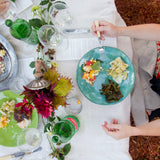 Description
James Beard Award Winner, Best American Cookbook
NEW! | An exciting interpretation of traditional Southern fare. Local chef Hugh Acheson (owner of Athens' Five and Ten restaurant) shares 120 recipes of his eclectic, bold, sophisticated flavors inspired by fresh ingredients. In A New Turn in the South, you'll find libations, seasonal vegetables, salads, and soups, Hugh's prized sides, and fish and meats - all of which turn Southern food on its head.
Recipes include: Oysters on the Half Shell with Cane Vinegar and Chopped Mint Sauce, Lemon-Rosemary Chanterelles on Toast, Braised and Crisped Pork Belly with Citrus Salad, Yellow Grits with Sautéed Shiitakes, Lemon Chess Pies with Blackberry Compote, and Fried Chicken with Stewed Pickled Green Tomatoes.

You'll love flipping though the gorgeously photographed book, layered with Hugh's own quirky writing and sketches, as you add new favorites to your repertoire.
Details
Hardcover
304 Pages
Photos by Rinne Allen
Shipping & Local Pickups
This item is in-stock and ready to ship immediately to the 48 contiguous states. If you live near Athens, Georgia, you can also choose local pickup at our studio and we will contact you to pick up your order.